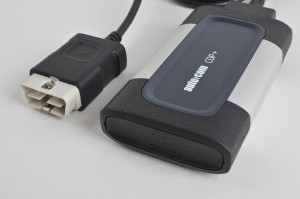 From the Swedish diagnostic power house we have the original car and truck repair equipment.
Click here to Buy or Price this product now!
Autocom Car and Trucks, the ready to use Professional diagnostic tools.
The products designed and developed by AUTOCOM is the result of a genuine passion for problem solving and service minded thinking. The product portfolio of AUTOCOM offers state of the art, user friendly and reliable solutions for the automotive professionals.
Here you get the complete package, which works on most manufactures. This professional tool is designed for vehicle workshops, vehicle inspection companies, vehicle fleet owners, roadside assistance organisations, police, army and schools.
 Home page of Autocom in Sweden:   www.autocom.se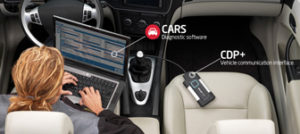 Click on the Link below to download your Autocom Brochure here:
Please note we only sell the original genuine Autocom products from Sweden. 
Also we are the only authorized distributor / Importer in South Africa.
Clone or pirate unit check at Autocom home page: