Autocom CDP+ Car Diagnostics trade in special November 2016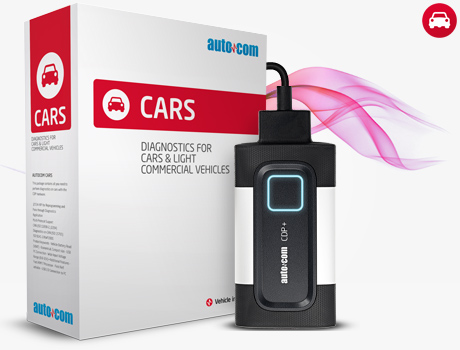 Autocom CDP+ Car Diagnostics deal of he month…….November Only.
Autocom trade in deal:
We will trade in your broken, damage, pirate, clone any, yes any, diagnostic machine for just the price of a program update.
Give us your old broken diagnostic unit and we will give you R 26 000.00 trade in value for your old unit so you only pay R 16 995.00 Excl. VAT. for a brand new Autocom CDP+ basic unit.
Yes for an original Autocom unit from Sweden…………The new current CDP+ unit, not and old end of edition unit. CDP+ unit plus activation dongle, all new and current.
Normal retail price of this unit is R 42 995.00 Excl. VAT
Your price is only R 16 995.00 Excl. or R 19 374.30 Incl.
Includes New CDP+ unit CD, in carry case. Standard cables supplied.
CARS CDP+ is a professional diagnostic tool for workshops. CARS CDP+ has an extensive database with a very good coverage for the vehicle brands on the market.
CARS is a highly efficient and intelligent tool for the workshop with functionalities such as Intelligent System Identification (ISI), Intelligent System Scan (ISS) and Intelligent System Updates (ISU). With CARS you can perform service functions, repair and adjustments to many vehicles in a short time.
CARS has many advantages like fast and reliable diagnostics, user friendly software, quick installation and is easy to update.
AUTOCOM CARS is used by many satisfied customers like workshop technicians, vehicle fleet owners, vehicle inspection companies, roadside assistance organizations, police, military and schools.
User friendly • Fast and reliable • Original Data • Extensive database