Launch Pro s X-431 for Cars does it again….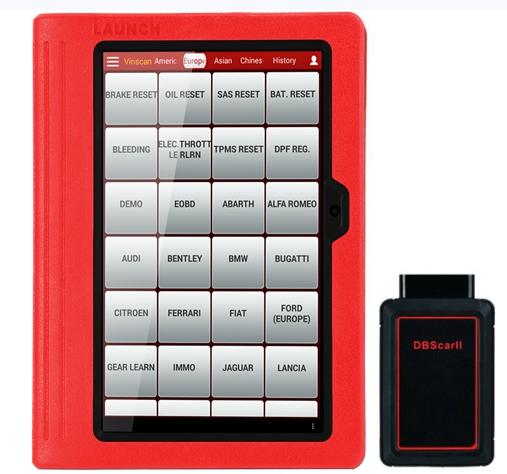 South Africa's best selling car diagnostic machine does it again…… 
Yes it now includes three year updates and one year limited warranty. 121 manufactures with full coverage and all connectors supplied…….. Built in fault diagnosis help, and also auto Google function if no info is available.  Built in camera's front and back, and remote control from our help desk anywhere in South Africa.  Printouts include Vin, Kilometers, time and date automatically.
Email printouts direct from the unit to your customers, etc.